Appliance and Furniture Rental in Cairns
If you're looking to buy new appliances or furniture but you're worried about the upfront costs, Rent The Roo can assist you. Our team provides the latest BRAND NEW products to rent so you can enjoy them now and pay for them over time.
From furniture to appliance rental, our Cairns customers can rely on Rent The Roo for the finest products, easy payment plans and ongoing servicing throughout the rental period.
When it comes to furniture in Cairns, you can find everything for your bedroom, lounge room, alfresco and more, from cots and bed frames to recliners and 6-seater couches.
If you're looking for great appliance rental in Cairns, Rent The Roo can help you get your fridge, dishwasher, coffee machine and more, all without the upfront costs.
To get started, apply online or contact us today.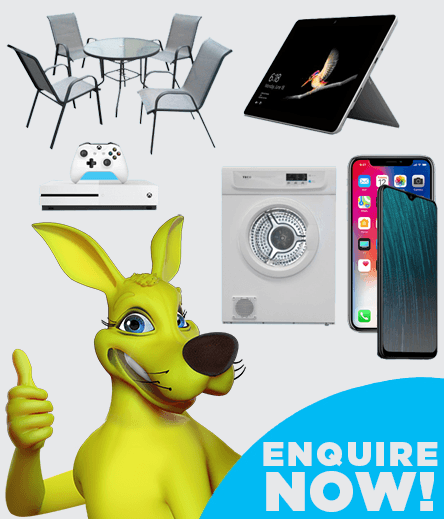 Let us do the hard work. Let us know what you need, and we'll find it for you and can arrange to deliver it to your door.
Get in touchor CALL 137 661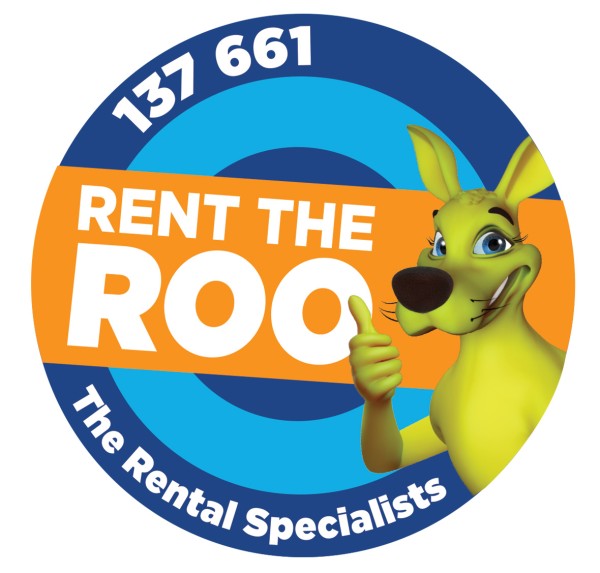 Fridge and Washing Machine Rental in Cairns
Fridges and washing machines are two of the most important purchases for your home. Offering excellent fridge rental options in Cairns, Rent The Roo can provide you with single or double door fridges from names like Simpson, Samsung, and more.
You can also get the best washing machine rental Cairns has to offer, with front loader and top loader models available!
Flexible Phone Rental in Cairns
We all love our phones but paying for a brand new phone can be enough to give anyone a headache. You either have to commit to an expensive plan with inclusions you don't need or pay for the phone outright, which can be pricey in this day and age.
Rent The Roo offers you a new alternative. Choose phone rental in Cairns from our team and make gradual payments for a new iPhone, Oppo, or Samsung phone. All our devices are BRAND NEW and the latest models, and best of all, you get to bring your own SIM and phone plan. The same thing applies to our tablets, including iPads, Galaxy Tabs, and Microsoft Surface Tabs. Check out our range now.
Cairns and a range of areas across Queensland, including but not limited to:
Get All the Latest Tech with Laptop and TV Rental in Cairns
At Rent The Roo, we're about much more than just appliances and furniture. We know how expensive and alluring the latest tech gadgets can be. We proudly offer smartphones, tablets, gaming consoles, gaming accessories, PCs and laptop rental in Cairns, to name just a few. You can also get access to the best TV rental in Cairns so you can enjoy all your entertainment on the big screen.
As well as Cairns, we also cater to the following locations in Queensland, including but not limited to:
For our latest

PROMOTIONS AND GIVEAWAYS

straight to your Inbox
Be the first to hear about special offers, new products and other great deals.