Appliance and Furniture Rental Bundaberg
Need new furniture or appliances for your home? You don't have to worry about the upfront costs with Rent The Roo. During this time, you get ongoing product support just in case something goes wrong.

When it comes to furniture rental, Bundaberg locals will get access to a full range of premium indoor and outdoor furniture. Think everything from kitchen dining sets to recliner chairs to outdoor couches to bed frames and mattresses.
Our appliance range includes brands like Simpson, Samsung, Haier, and Nespresso and features everything from coffee machines and blenders to large household appliances such as dishwashers and clothes dryers.
Every item from Rent The Roo is BRAND NEW so get started now to skip those upfront costs.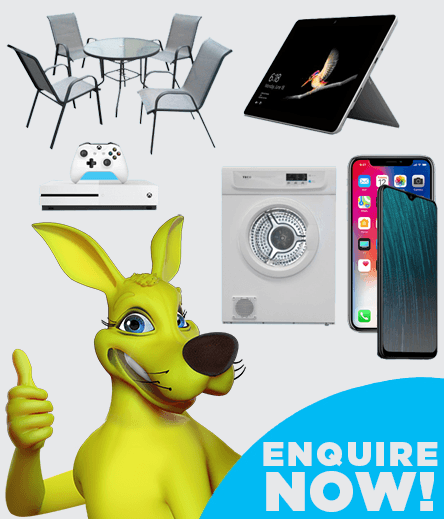 Let us do the hard work. Let us know what you need, and we'll find it for you and can arrange to deliver it to your door.
Get in touchor CALL 137 661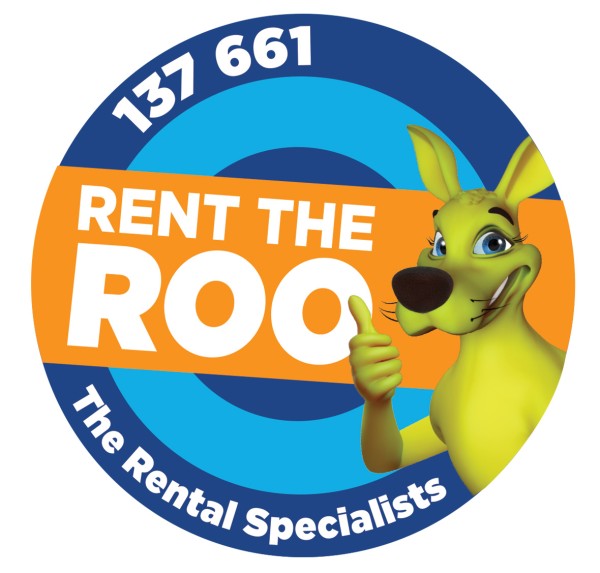 Fridge and Washing Machine Rental in Bundaberg
At Rent The Roo, we understand how pricey fridges can be to buy upfront, especially when you're trying to buy a lot of household appliances at once. If you're moving home or your fridge has broken down, turn to our team for fridge rental in Bundaberg. We also offer great deals on washing machines, dishwashers, and much more!
Get All the Latest Tech with Laptop and TV Rental in Bundaberg
Looking to take your home entertainment set-up to the next level? Get speakers, sound bars, and full entertainment systems, as well as game consoles and TV rental in Bundaberg. It's all available from Rent The Roo, and you can be sure that we offer you leading products from trusted brands.
Other tech and gadgets in our collection include cameras, desktop computers, and laptop rental. Bundaberg locals can work, play, and entertain with ease thanks to our fair and flexible agreements.
Flexible Phone Rental in Bundaberg
If all your phone does is call and SMS, you might be looking for an upgrade. Modern iPhones and Samsung Galaxy phones are entertainment systems and work devices that you fit in your pocket. Buying these phones outright or on a phone contract can be expensive, so why not choose phone rental in Bundaberg from Rent The Roo. We offer ongoing technical support for your phone throughout your rental period, and you're free to independently source whatever phone plan suits you. A range of smart tablets are also available, so for all your portable tech needs, look no further than our team.
As well as Bundaberg, we also cater to the following locations in Queensland, including but not limited to: