Appliance and Furniture Rental Kirwan
Are you shopping for appliances or furniture in Kirwan or across the Townsville area? If you're looking for an alternative to those high upfront costs, turn to the experts at Rent The Roo.
Our team offers easy rental agreements that let you pay for your appliances and furniture in a way that suits you. As well as this, every rental deal comes with ongoing technical support and product servicing during the rental period.
Choose appliance rental in Kirwan and get your new fridge, dishwasher, blender, and all the other gadgets and major white goods you need. When it comes to furniture rental, Kirwan locals can get everything for their indoor and outdoor set-ups, including tables and chairs, bed frames and mattresses, couches, recliner chairs, and more.
To get started with a convenient rental deal, view the online range now.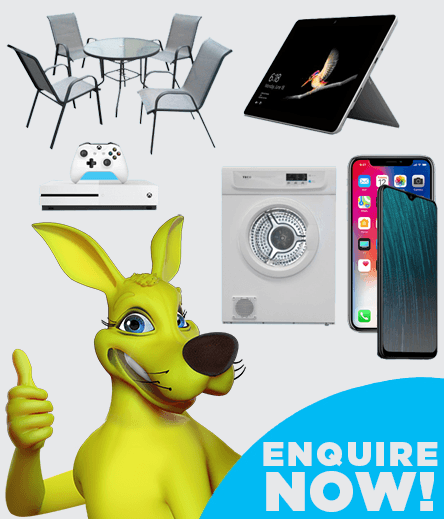 Let us do the hard work. Let us know what you need, and we'll find it for you and can arrange to deliver it to your door.
Get in touchor CALL 137 661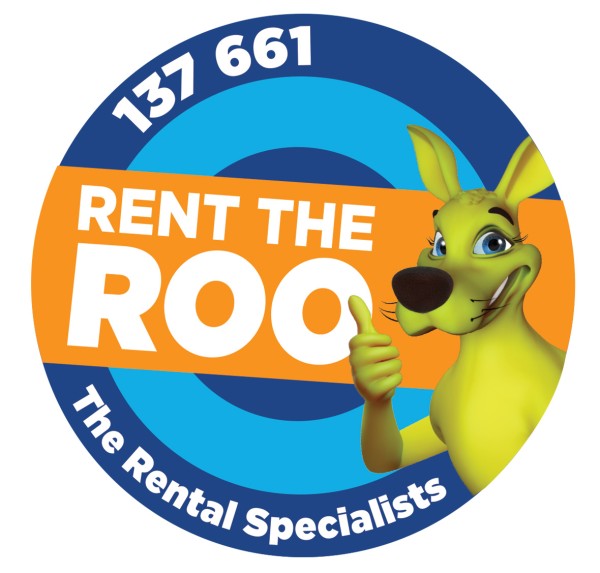 Fridge and Washing Machine Rental in Kirwan
Has your fridge suddenly stopped working? Maybe you're moving into a new place, and you need a washing machine, dryer, or dishwasher as soon as possible.
For all your major appliances, choose Rent The Roo and swap the upfront costs for an easy rental agreement. We proudly offer washing machine and fridge rental in Kirwan, and much more!
Get All the Latest Tech with Laptop and TV Rental in Kirwan
Dreaming of a new TV? Want a gaming PC, PlayStation or Xbox? From gaming consoles to TV rental in Kirwan, Rent The Roo does it all! Our range includes all the latest tech from leading brands like Hisense, Microsoft, and Apple. From sound systems to gaming accessories to MacBook and laptop rental in Kirwan, Rent The Roo can help you.
Flexible Phone Rental in Kirwan
Is there anything better than the feeling of getting a new phone? If unboxing an iPhone or starting up a new Samsung Galaxy is what you love doing most, Rent The Roo offers great deals for you. Choose phone rental in Kirwan to avoid the upfront costs associated with the latest smart devices. Our range also includes the latest Oppo phones, as well as Samsung, Apple, Lenovo, and Microsoft tablets. For tablet and phone rental in Kirwan, explore our range now.
Kirwan and QLD, including but not limited to:
For our latest

PROMOTIONS AND GIVEAWAYS

straight to your Inbox
Be the first to hear about special offers, new products and other great deals.