Appliance and Furniture Rental Horsham
Buying new appliances and furniture for your home can be a fast way to empty your bank account. The upfront costs are so expensive these days, but you can't just go without these essential products.
Rent The Roo offers furniture and appliance rental in Horsham, which offers you a better way to get essential household products. Need a new refrigerator, BBQ, lounge set, or bed frame and mattress? Hire them on an easy rental agreement and we can arrange delivery to your door and product support for the duration of your contract. That's a much more flexible way than having to pay everything at once!
The products in our range are the same high-quality brands that you would see at retail stores. With Rent The Roo, you get a BRAND NEW appliance or furniture set.
To get started with appliance and furniture rental in Horsham, apply online today.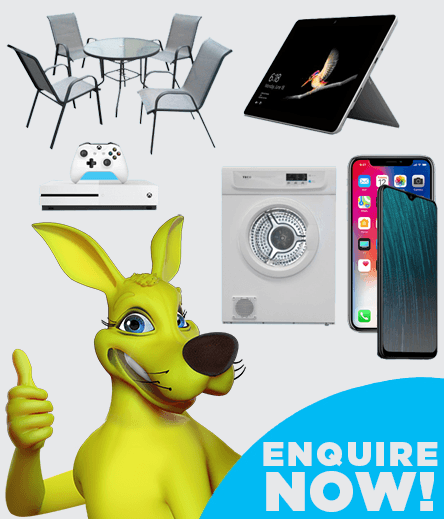 Let us do the hard work. Let us know what you need, and we'll find it for you and can arrange to deliver it to your door.
Get in touchor CALL 137 661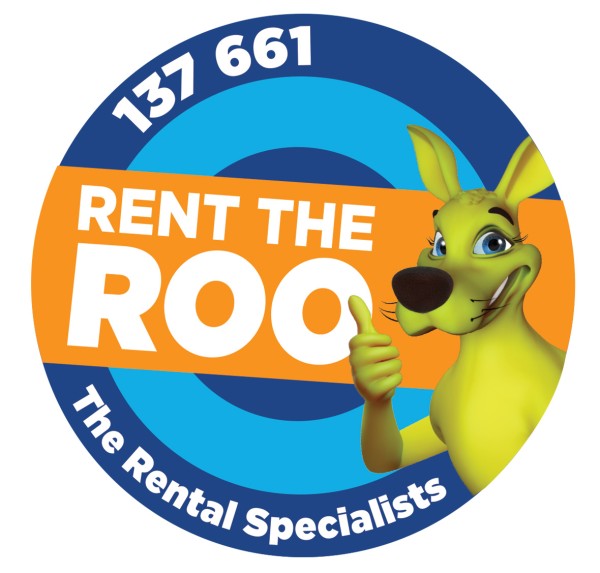 Fridge and Washing Machine Rental in Horsham
There's nothing worse than having your essential household appliances completely break down, especially when they're so expensive to replace. If your washing machine, dryer, fridge or freezer can't be replaced, come to Rent The Roo. With our rental agreements, you don't need to face those upfront costs and you can replace your white goods without delay. Enquire today for washing machine and fridge rental in Horsham and all the other appliances you need.
Get All the Latest Tech with Laptop and TV Rental in Horsham
The kitchen and laundry are important, but they're not very exciting. Rent The Roo is also here for all your entertainment purposes. Let the fun begin in your living room with sound system, game console, and TV rental in Horsham. From large screen TVs to PlayStations and soundbars, we can help you level up your living room.
Need a PC for gaming or work? Choose desktop or laptop rental in Horsham and get the device you need without delay.
Flexible Phone Rental in Horsham
A mobile phone is your key to the world around you, and it fits conveniently in your pocket! Modern mobile phones are feature-packed, but that comes at an expense. If you don't want a new phone plan and you want to avoid paying upfront for an iPhone, Samsung Galaxy phone, or another Android device, come to Rent The Roo. With flexible phone rental in Horsham, you can use your phone your way without the outright expenses. All our devices are BRAND NEW, and we also offer a range of Galaxy Tabs, Lenovo Pads, iPads, Microsoft Surface devices, and smart watches.
Rent The Roo offers great deals throughout Horsham and Victoria, including but not limited to:
For our latest

PROMOTIONS AND GIVEAWAYS

straight to your Inbox
Be the first to hear about special offers, new products and other great deals.