Appliance and Furniture Rental in Melbourne
Are you looking for new appliances, furniture, laptops, TVs, or other tech in Melbourne? If you want the latest products but you don't want to deal with all the upfront costs, talk to Rent The Roo.
At Rent The Roo, we offer BRAND NEW, top of the line products that are delivered straight to your door. Whether you're looking for appliance rental in Melbourne or you want to upgrade your TV, we can send the products you need straight to you.
Enjoy using your products now with our easy payment plans. If you have any trouble with your rental, our team will be on hand to offer servicing and support for the life of the rental period.
Looking for appliance rental in Melbourne? Our range includes fridges, freezers, washing machines, and vacuum cleaners.
Maybe you're searching for the best furniture rental Melbourne has to offer. Rent The Roo can organise recliners, 3-seater sofas, corner lounge sets and more!
Apply online today or contact us to find the products you're looking for.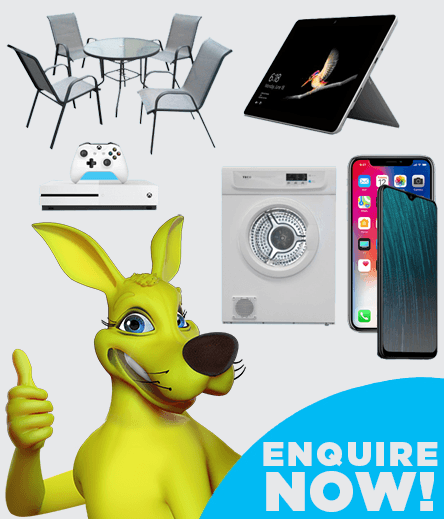 Can't find what you're looking for?
Let us do the hard work. Let us know what you need, and we'll find it for you and deliver it to your door.
Get in touchor CALL 137 661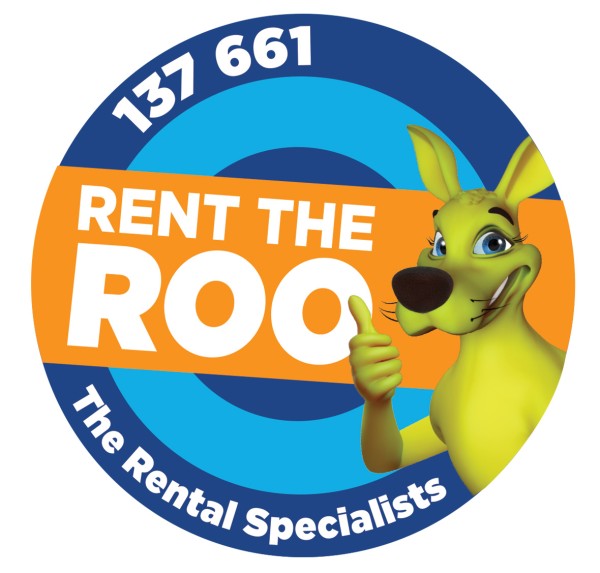 Fridge and Washing Machine Rental in Melbourne
When it comes to your biggest home appliance purchases, Rent The Roo is here to help. Whether your washing machine has broken down or you're moving out and you need an affordable fridge, our rental options are a great way to go. With fridge and washing machine rental, Melbourne locals can skip the upfront costs and get a product with ongoing servicing and support. We can arrange delivery to your door, making it easy to get your bulky whitegoods.
For fridge and washing machine rental in Melbourne, contact us today. We'll provide a BRAND NEW product in the shape and size that suits you.
Flexible Phone Rental in Melbourne
Renting a mobile phone could be a great option if you don't want to pay outright and you don't need a new phone plan. Keep your existing plan and rent an unlocked phone from Rent The Roo. Our flexible phone rental in Melbourne offers you the best new mobiles on the market, with the newest iPhones, Samsung Galaxy phones and more available.
As well as BRAND NEW mobile phones, you can also get tablets and 2-in-1 devices including Galaxy Tabs, Lenovo Tabs, iPads, and the Microsoft Surface range. To communicate, work, and play on the go, check out our mobile deals now.
Shop online to get great rental deals wherever you are in Melbourne or across VIC and Australia. Our VIC service and delivery areas include:
Get All the Latest Tech with Laptop and TV Rental in Melbourne
At Rent The Roo, we understand that technology moves faster than anything else on the market. If you want to make sure you're getting the latest and the best products, without having to wait, partner with our team.
We offer gaming consoles, PC, Mac, phone, tablet, and laptop rental in Melbourne, to name just a few. Our team can also hook you up with the best TV rental in Melbourne.
Get started with Rent The Roo today! We offer rentals all throughout Melbourne and Victoria. Our service areas include but are not limited to:
For our latest

PROMOTIONS AND GIVEAWAYS

straight to your Inbox
Be the first to hear about special offers, new products and other great deals.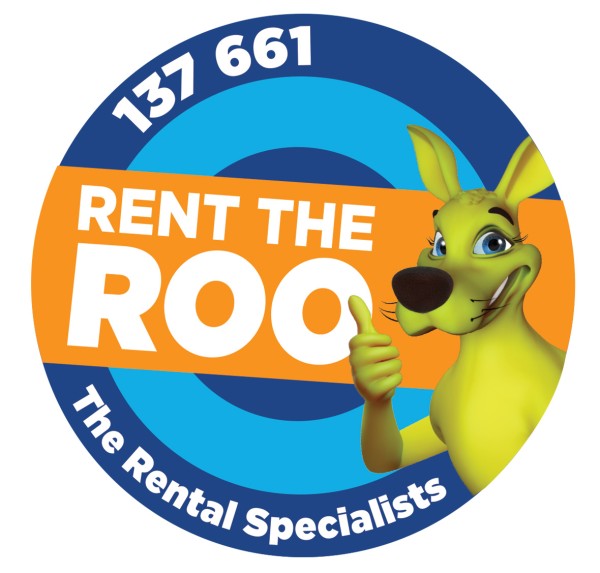 Order online today or contact our friendly team servicing the following areas in Victoria: