Appliance and Furniture Rental Mornington
Rent The Roo — Mornington
Is it time to replace your household appliances, worn out furniture, or other household products? Buying outright is one option, but this offers you little to no flexibility in the way you pay.
For a more accommodating alternative, turn to Rent The Roo for furniture and appliance rental in Mornington. From Simpson fridges to Haier washers and dryers to lounge sets, beds, and dining tables, we do it all. Our team provides the best brands on affordable rental agreements, and all our products are BRAND NEW.
Choose Rent The Roo for appliance and furniture rental in Mornington and we can arrange delivery to your door.
For your peace of mind, every hire product from our team is also covered by technical servicing and support for the entire duration of your rental agreement. To get started with all these benefits and more, apply for a rental with Rent The Roo today.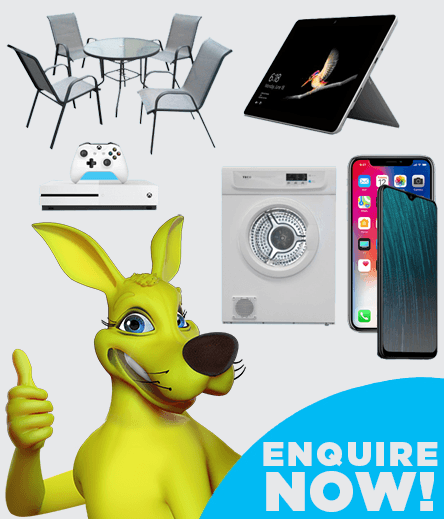 Let us do the hard work. Let us know what you need, and we'll find it for you and we can arrange to deliver it to your door.
Get in touchor CALL 137 661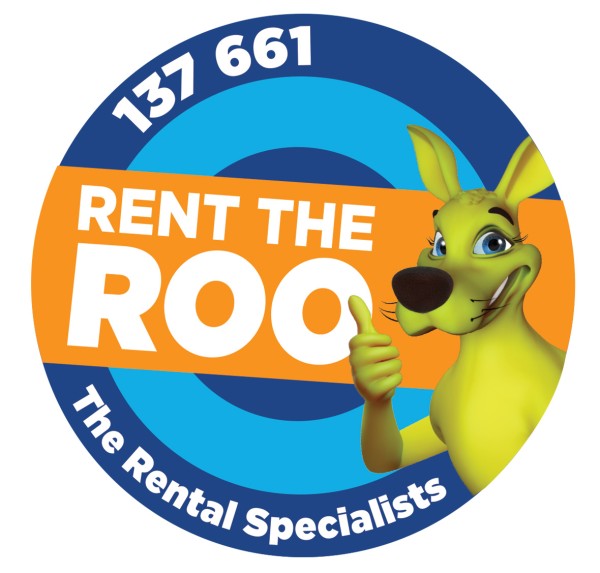 Fridge and Washing Machine Rental in Mornington
Your new fridges, washing machines, and major appliances don't need to wait. Instead of trying to make do until pay day, avoid the inconvenience by renting your major appliances. With our easy payment plans, you can get your new fridge, dishwasher, washing machine or dryer in no time at all.
For washing machine and fridge rental in Mornington, explore our range today.
Get All the Latest Tech with Laptop and TV Rental in Mornington
Technology moves fast and trying to keep up can be an expensive game. Rent The Roo makes it easier to get a new Xbox, PlayStation, sound system, and smart TV. Choose our team for TV rental in Mornington and explore our great deals on game consoles, speakers, and soundbars, too!
The tech range from Rent The Roo also includes digital cameras, CCTV systems, desktop computers, and laptop rental for Mornington locals!
Flexible Phone Rental in Mornington
Don't let the price of a new phone scare you! Choose a modern mobile phone from Rent The Roo and avoid upfront costs and unnecessary phone plans. Stick with whatever plan suits you and hire an unlocked iPhone or Android phone from Rent The Roo – including both Samsung Galaxy and Oppo devices.
For phone rental in Mornington, as well as great deals on tablets, smart watches, and 2-in-1 devices, apply with us today.
Get started with Rent The Roo today! We offer rentals all throughout Mornington, Melbourne, and Victoria. Our service areas include but are not limited to:
For our latest

PROMOTIONS AND GIVEAWAYS

straight to your Inbox
Be the first to hear about special offers, new products and other great deals.