Appliance and Furniture Rental in Shepparton
Rent The Roo — Shepparton
Are you looking for new appliances and furniture in Shepparton? Maybe you want to upgrade at home or you're moving house.
At Rent The Roo, we offer furniture and appliance rental in Shepparton with a difference. Choose our team and swap the upfront costs of buying with an easy payment plan and ongoing product servicing.
We can provide you with the best vacuum cleaners, blenders, cookers, microwaves, freezers, washers, and more when you choose us for appliance rental. Shepparton locals will love the low upfront costs and excellent brands that they have to choose from.
Partner with us for furniture rental in Shepparton for everything from dining tables and chairs to beds and mattresses, as well as lounges and recliner chairs.
Explore our range now and apply online. Can't find what you're looking for? Contact our friendly team at Rent The Roo today for assistance.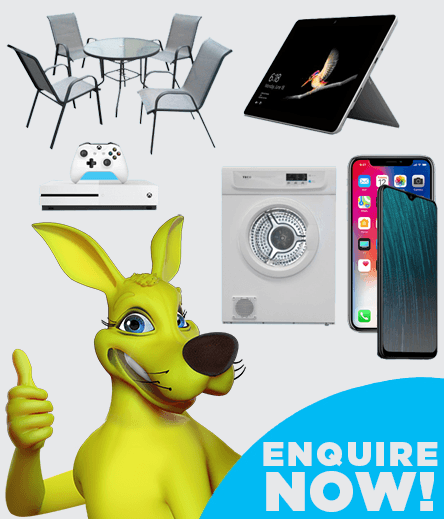 Can't find what you're looking for?
Let us do the hard work. Let us know what you need, and we'll find it for you and can arrange to deliver it to your door.
Get in touchor CALL 137 661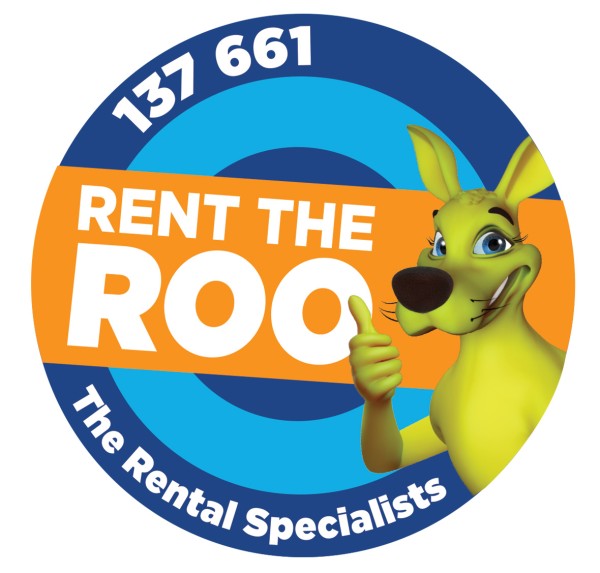 Fridge and Washing Machine Rental in Shepparton
When it comes to home appliances, it doesn't get much more important than the fridge and the washing machine. With Rent the Roo in Shepparton, you can get your most essential appliances delivered to your door and cared for throughout the entire rental period. From top mount fridges to quad door models, and every type of washing machine you can imagine, we do it all.
Explore our range and apply online for great washing machine and fridge rental in Shepparton.
Flexible Phone Rental in Shepparton
Are you looking for a better way to get a new mobile phone? If getting locked into a plan is too daunting and the price to buy outright seems outrageous, partner with Rent The Roo instead. We offer a smarter way to stay on the edge of mobile phone technology. With flexible phone rental, Shepparton locals get the device they're after without having to commit to a new phone plan. Hire the device from us on an easy payment plan and get your new iPhone, Samsung Galaxy, or Oppo in a way that suits you.
Explore our full range of mobile phones, tablets, and other smart devices now!
Shop online to get great rental deals wherever you are in VIC and Australia.
Get All the Latest Tech with Laptop and TV Rental in Shepparton
Rent The Roo is here to help you work, rest, and play with the latest tech deals and gadgets. Don't be left behind! Get the newest Android phones and tablets, iPhones, PCs, gaming consoles and accessories, and TVs. From laptop rental in Shepparton to audio equipment for your home theatre, we have you covered.
Complete your entertainment set-up with impressive TV rental and finally get that 4K 85-inch TV you've been dreaming about.
Shepparton and across Victoria. Just some of our service areas include:
For our latest

PROMOTIONS AND GIVEAWAYS

straight to your Inbox
Be the first to hear about special offers, new products and other great deals.