Appliance and Furniture Rental Casey
You might need new furniture and appliances at various stages of life. Maybe you're moving into your own home for the first time, and you need a fridge, a sofa, and a washing machine. Maybe your trusty household appliance has broken down and it needs replacing.
You could also be upgrading and upsizing to suit a growing family, or maybe you're downsizing your appliances as you prepare for a relaxing retirement.
No matter why you need appliances and furniture, Rent The Roo is here to help. We offer furniture and appliance rental in Casey, which helps you avoid upfront costs during times of financial stress. Choose one of our easy rental agreements and get BRAND NEW furniture and appliances from leading manufacturers. Whether you need a deep freeze, a TV, a BBQ or a dining table and chairs, we have you covered.
When you choose us for appliance and furniture rental in Casey, you get delivery to your door and product support for the entire rental agreement. Apply online today and see how easy it can be.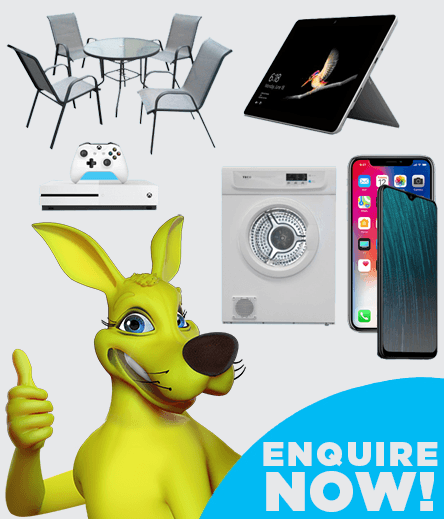 Let us do the hard work. Let us know what you need, and we'll find it for you and can arrange to deliver it to your door.
Get in touchor CALL 137 661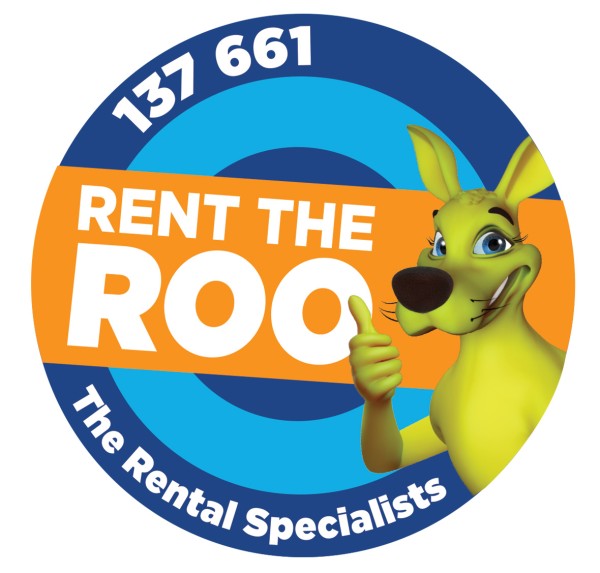 Fridge and Washing Machine Rental in Casey
Don't let your major appliances be a major burden on your hip-pocket. Skip the upfront costs and choose washing machine and fridge rental in Casey.
Get All the Latest Tech with Laptop and TV Rental in Casey
If you've been dreaming of a large screen TV and all the accessories that go along with it, choose TV rental in Casey from Rent The Roo. We offer TVs from names such as Hisense, as well as a great range of sound systems, game consoles, and accessories. From PS5s to soundbars and speakers, you can get it all from Rent The Roo.
We're also here to help with your smaller screen purchases, including tablets, desktop computers, monitors, and laptop rental in Casey. Explore our tech range now and level up your home entertainment.
Flexible Phone Rental in Casey
Mobile phones offer you excellent flexibility, but they can also see you locked into contracts that you don't actually need. Solve this problem with phone rental in Casey from Rent The Roo. Our phone rental options trade upfront costs for easy payment plans, and best of all, you don't need to sign up to a new plan to get started. Hire your unlocked Samsung Galaxy, Oppo, or iPhone from Rent The Roo and choose whatever plan suits you.
Casey and across Victoria. Just some of our service areas include:
For our latest

PROMOTIONS AND GIVEAWAYS

straight to your Inbox
Be the first to hear about special offers, new products and other great deals.