Appliance and Furniture Rental Ballarat
Is shopping at expensive retail stores seriously hurting your bank account? Are you looking for a more flexible way to get the appliances and furniture that you need?
For rental options that help you avoid the upfront costs and offer ongoing support, choose Rent The Roo. Our appliance and furniture rental in Ballarat comes with servicing for the life of the contract. When you choose one of our easy rental agreements, you can be sure that your new refrigerator, dishwasher, clothes dryer, or BBQ will be cared for in the long term.
All the products in our range are BRAND NEW and come from leading manufacturers. When it comes to furniture, we offer bed frames and mattresses, dining sets, chaise lounge sets, sofas, recliner chairs, outdoor furniture and much more. For appliance rental, Ballarat locals can rely on us for large and small appliances in every room of the home.
Apply for a smart rental deal with Rent The Roo and get delivery to your door in Ballarat.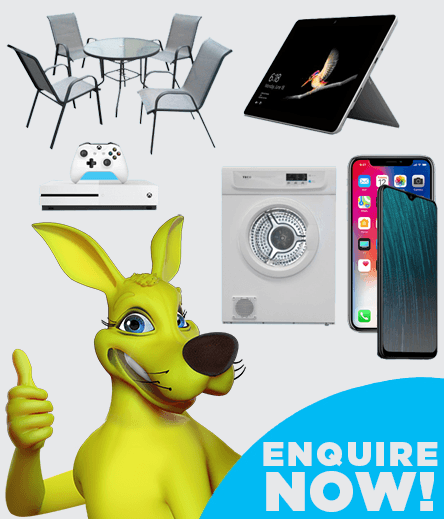 Let us do the hard work. Let us know what you need, and we'll find it for you and can arrange to deliver it to your door.
Get in touchor CALL 137 661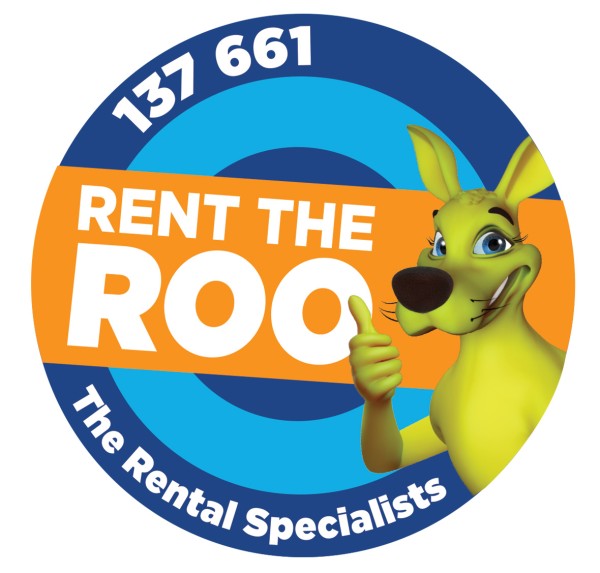 Fridge and Washing Machine Rental in Ballarat
Major white goods are the heavy hitters of the household, and they can also hit you with high prices. If you need a new fridge, washing machine, dishwasher, freezer, or dryer, choose Rent The Roo. We offer brands such as Simpson, Samsung, Hisense, and Haier, to name a few. Get started with washing machine and fridge rental in Ballarat to get all the products you need sooner.
Get All the Latest Tech with Laptop and TV Rental in Ballarat
If you've been saving for a new PlayStation, Xbox, or gaming PC, let Rent The Roo help you. Don't delay any longer by choosing us for all your tech needs. With a rental agreement from our team, you can get the product you need today. From PC and laptop rental in Ballarat to game consoles, accessories, and sound systems, we do it all.
Flexible Phone Rental in Ballarat
If you like to stream, work, and communicate on the go, get the latest mobile phones from Rent The Roo. We offer the latest iPhones, Oppo phones and Samsung Galaxy phones without locking you into phone plans or forcing you to pay upfront. Simply choose phone rental in Ballarat for an easy rental agreement and the freedom to choose any plan for your Galaxy Note, iPhone 13, or Oppo Reno4. A range of other options are also available, including smart tablets from the same great names.
Rent The Roo offers great deals throughout Ballarat and Victoria, including but not limited to the following locations:
For our latest

PROMOTIONS AND GIVEAWAYS

straight to your Inbox
Be the first to hear about special offers, new products and other great deals.