Appliance and Furniture Rental in Geelong
Get the new furniture and appliances you need without having to shop at expensive retail stores. For appliance and furniture rental in Geelong with easy payment plans, partner with Rent The Roo. We only offer the latest products, helping you get access to what you need sooner.
Our furniture rental options include bedroom furniture, mattresses, bed frames and cots, as well as indoor and outdoor dining sets, lounge room couches, and reclining chairs.
We also offer appliance rental in Geelong for large and small appliances. From Nespresso coffee machines to Simpson washing machines, we guarantee the best brands and great rental deals.
Rent The Roo can arrange delivery to your door and every rental comes with ongoing support and servicing for the life of your agreement.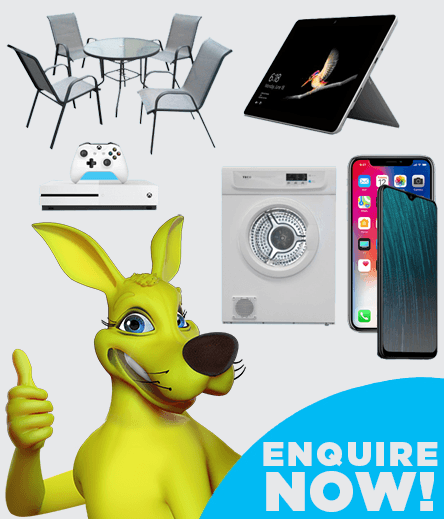 Can't find what you're looking for?
Let us do the hard work. Let us know what you need, and we'll find it for you and can arrange to deliver it to your door.
Get in touchor CALL 137 661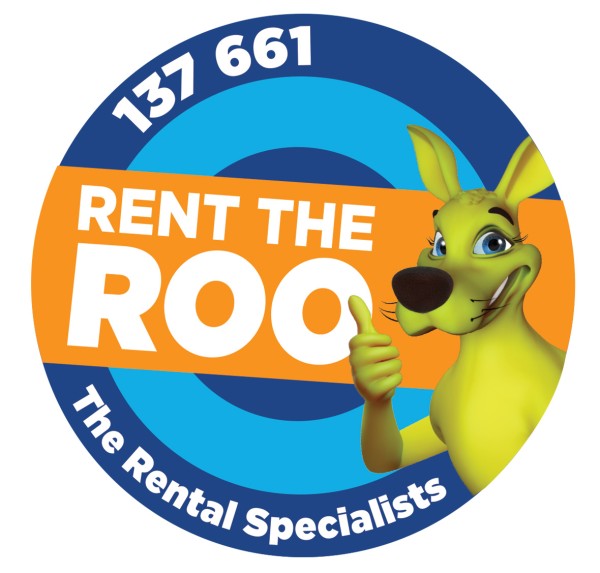 Fridge and Washing Machine Rental in Geelong
Buying a new fridge or washing machine doesn't have to be expensive. Whether you're moving out of your parent's home, your appliances have broken down, or you just need to upgrade, Rent The Roo is here to help.
Choose fridge rental in Geelong from names such as Hisense and Haier. We also offer the best top loader and front loader options when it comes to washing machine rental in Geelong.
Get All the Latest Tech with Laptop and TV Rental in Geelong
The tech world moves fast, but with Rent The Roo, you can keep on top. Whether you want the latest gaming consoles and accessories, a new iPhone, or you're looking for desktop computer or laptop rental in Geelong, we can help. From work to play to entertainment, Rent The Roo serves all your tech needs.
Rent The Roo offers great deals throughout Geelong and Victoria, including but not limited to the following locations:
For our latest

PROMOTIONS AND GIVEAWAYS

straight to your Inbox
Be the first to hear about special offers, new products and other great deals.