Appliance and Furniture Rental Reservoir
Do you want the latest appliances and BRAND NEW furniture delivered to your door without the upfront costs? With Rent The Roo, it's possible.
We offer appliance and furniture rental in Reservoir, across Melbourne, and throughout Victoria. With our team, you can get a new blender, coffee machine, fridge, lounge set, dining table, and more on an easy rental agreement. We can arrange to deliver to you in most areas, and every product comes with support and servicing when you need it.
Paying for everything upfront can quickly add up, so why not try furniture and appliance rental? Reservoir locals can get started today by exploring the range available from Rent The Roo.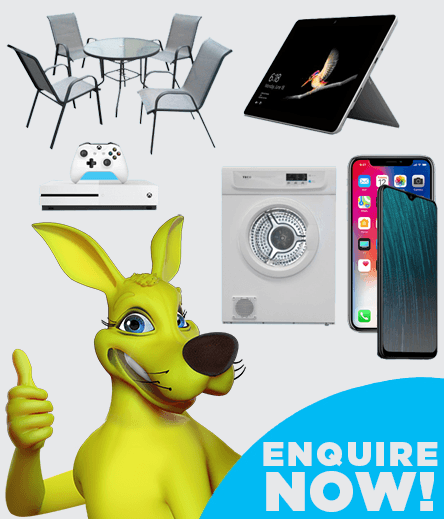 Let us do the hard work. Let us know what you need, and we'll find it for you and can arrange to deliver it to your door.
Get in touchor CALL 137 661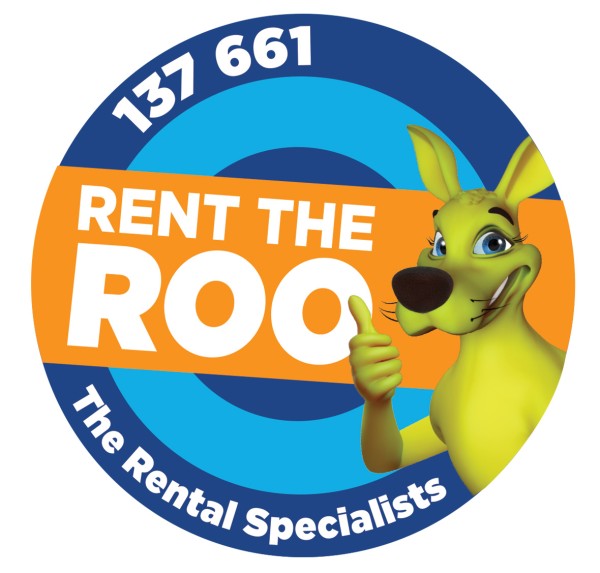 Fridge and Washing Machine Rental in Reservoir
Fridges, washing machines, and other major appliances are the perfect candidates for appliance rental. When you need a new major household product, you could buy it upfront, but the instant expenses might not work for everyone. Instead of delaying, choose washing machine and fridge rental in Reservoir for great deals on Haier, Hisense, Samsung, and Simpson devices (to name a few). Easy rental agreements are available on washers, dryers, fridges, freezers, and much more.
Get All the Latest Tech with Laptop and TV Rental in Reservoir
Entertainment systems like game consoles, TVs, and soundbars are also easy and convenient to hire. Finding some of these products in store can be difficult, especially at times of peak demand, and even if you find them, you still have to buy them. With Rent The Roo, you can get a rental plan to easily secure your PlayStation, Xbox, surround sound speakers or TV. For rental in Reservoir, simply apply online.
We also offer great deals on computers, including desktop and laptop rental in Reservoir.
Flexible Phone Rental in Reservoir
Mobile phones are notoriously expensive, both when you sign up to phone plans and buy them outright. If you're happy with your current plan but you don't want to buy a phone outright, you can benefit from phone rental. Reservoir locals can choose the latest and best Android and Apple devices, including Oppo phones, Samsung Galaxy phones and tablets, iPhones, iPads, and more. Smart watches are also available through Rent The Roo!
Get started with Rent The Roo today! We offer rentals all throughout Reservoir, Melbourne, and Victoria. Just some of our service areas include:
For our latest

PROMOTIONS AND GIVEAWAYS

straight to your Inbox
Be the first to hear about special offers, new products and other great deals.