Appliance and Furniture Rental Kambah
Want to swap hefty upfront costs for easy rental agreements that come with a range of benefits? Rent The Roo offers exactly what you're looking for.
Choose our team for furniture and appliance rental in Kambah and sign up to an easy payment plan. Partnering with our team also entitles you to support and servicing for your product as well as home delivery. Our range includes all the BRAND NEW, top-of-the-line products you'd expect to find at any store. We offer brands like Samsung, Hisense, and Electrolux and products including fridges, washing machines, lounge sets, recliner chairs, BBQs, and outdoor furniture.
If you would like to find the latest new appliances and furniture at the end of your agreement, simply come back to Rent The Roo and we'll offer you another great deal.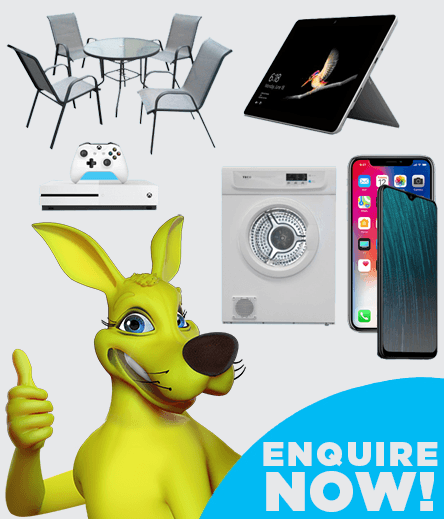 Let us do the hard work. Let us know what you need, and we'll find it for you and can arrange to deliver it to your door.
Get in touchor CALL 137 661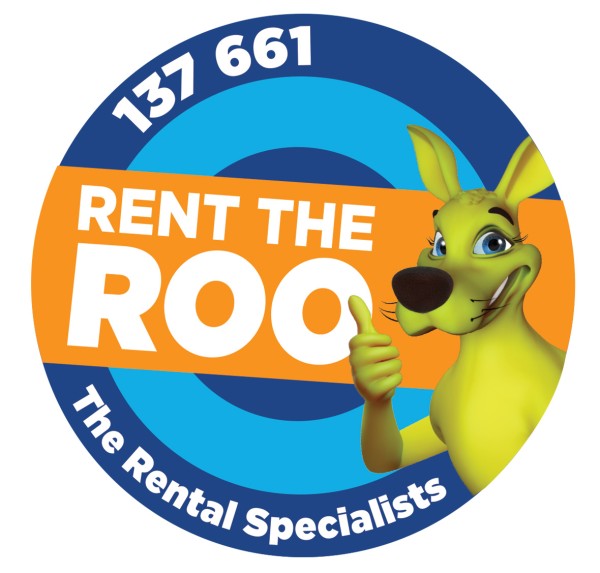 Fridge and Washing Machine Rental in Kambah
Apply online today to get major household appliances without facing the upfront costs. Hire your white goods from Rent The Roo and get back to convenient daily living. We offer washing machine and fridge rental in Kambah, as well as a range of other major appliances.
Get All the Latest Tech with Laptop and TV Rental in Kambah
Buying a new TV, sound system, or gaming console is exciting… until you get to the checkout. Maximise your excitement and minimise your upfront costs with TV rental in Kambah from Rent The Roo. As well as offering great deals on Smart TVs, we stock PlayStations, Xbox consoles, soundbars, speakers, and much more.
Are you looking for laptop rental in Kambah? From portable computers to powerhouse devices to crystal clear monitors, Rent The Roo has you covered. Explore our range today!
Flexible Phone Rental in Kambah
Need a new mobile phone but worried about the costs involved? Don't want to pay for a phone outright and are reluctant to sign up to a new phone contract? With Rent The Roo, you can get a BRAND NEW, fully unlocked phone, including the latest iPhones, Samsung Galaxy phones, and other Android devices. You're then free to keep your existing phone plan or swap to a new SIM if that's what suits you.
For flexible phone rental in Kambah, and great deals on devices like smart watches, Galaxy tabs, and iPads, check out our range today.
We service Kambah and surrounding areas in Canberra and the ACT.
For our latest

PROMOTIONS AND GIVEAWAYS

straight to your Inbox
Be the first to hear about special offers, new products and other great deals.