Appliance and Furniture Rental in Canberra
Are you looking for furniture and appliance rental in Canberra? Buying fridges, washing machines and furniture that you need NOW can be a hefty expense, but you can't afford to go without them. To get the products that you need today, partner with Rent The Roo. We offer affordable rentals that take away the upfront costs, letting you use the products you need today.
Choose everything from blenders to refrigerators when you partner with our team for appliance rental in Canberra. We offer products from industry-leading brands, including Breville, Nespresso and Samsung.
When it comes to furniture rental, Canberra locals can rely on our team for everything for their bedrooms and living spaces, from bed frames and mattresses to recliner chairs, dining settings and outdoor lounges.
When you partner with Rent The Roo for your rental, you get:
Guaranteed new products
Easy payment plans
Ongoing servicing and support
We can arrange Delivery to your door across the ACT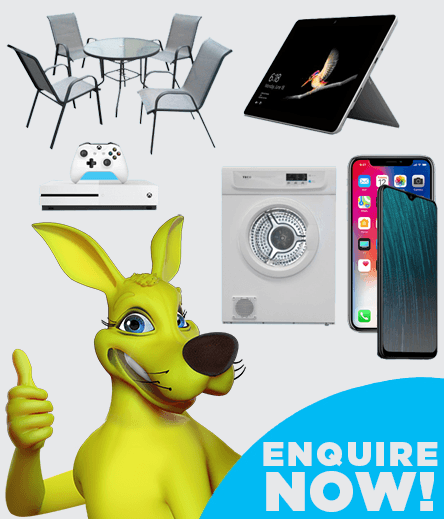 Let us do the hard work. Let us know what you need, and we'll find it for you and can arrange to deliver it to your door.
Get in touchor CALL 137 661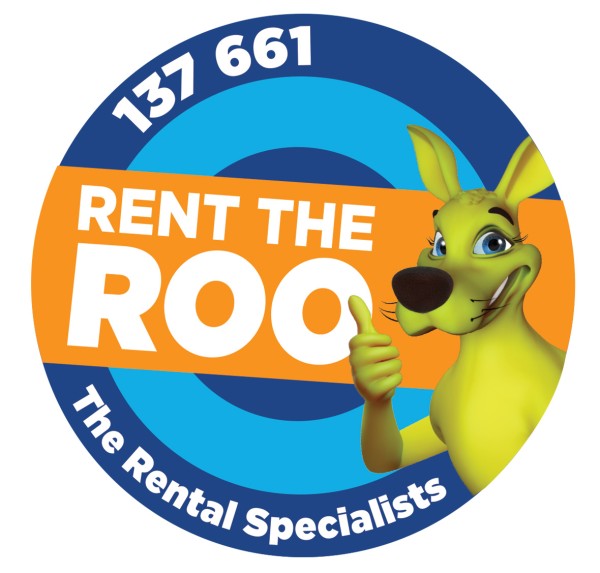 Fridge and Washing Machine Rental in Canberra
All your most important home appliances are covered when you choose Rent The Roo. If your fridge has suddenly broken down or you're moving and you need a new washing machine, we can help.
Our fridge rental in Canberra offers everything from top mount to quad door refrigerators in various sizes. We can also assist you with front loader and top loader washing machine rental in Canberra, offering names such as Electrolux and Haier.
Flexible Phone Rental in Canberra
Buying a new phone is easier said than done in this day and age! If you want a modern, top-of-the-line mobile phone, you either need to pay hundreds or thousands of dollars up front, or you need to sign up to a new phone plan. If you're happy with your plan and you can't face those outright costs, choose phone rental in Canberra from Rent The Roo. We offer all the best phones on the market – including the latest iPhones, Samsung Galaxy phones, and Oppo phones. You get your new phone on an easy rental plan, and you can keep or change your plan as you choose!
For a better way to get a new phone, iPad or Galaxy tab, explore our range now.
Get All the Latest Tech with Laptop and TV Rental in Canberra
Whether it's for work or play, Rent The Roo also has all the latest tech rentals covered. From iPhones and Samsung phones to tablet and laptop rental, you can rest, work and entertain with our gadget rental options.
Rent The Roo also offers the latest PlayStation and Xbox consoles, gaming accessories and the best TV rental in Canberra so you can play, stream and entertain on the best big screens available.
We service Canberra and it's surrounding suburbs in the ACT.
For our latest

PROMOTIONS AND GIVEAWAYS

straight to your Inbox
Be the first to hear about special offers, new products and other great deals.