Appliance and Furniture Rental Tasmania North
Rent The Roo — Tasmania North
Getting your hands on the latest appliances and the best furniture is easier than ever! When you partner with Rent The Roo, you can avoid the upfront costs associated with these products by choosing an easy rental agreement. Each of these agreements comes with ongoing product support and servicing.
Choose our team for furniture and appliance rental in Tasmania North and get BRAND NEW products from manufacturers such as Simpson, Samsung, Haier, Hisense, Apple, and Microsoft, to name just a few. Our appliance range includes electric cookers, blenders, coffee machines, fridges, washing machines, dishwashers, dryers, and all the latest tech and gadgets.
When it comes to furniture rental in Tasmania North, you can enjoy an extensive selection of sofas, corner couches, recliner chairs, beds and mattresses, dining sets, and outdoor furniture, to name a few options.
To get all the products you need without the hassle of upfront costs, explore our rental agreements now.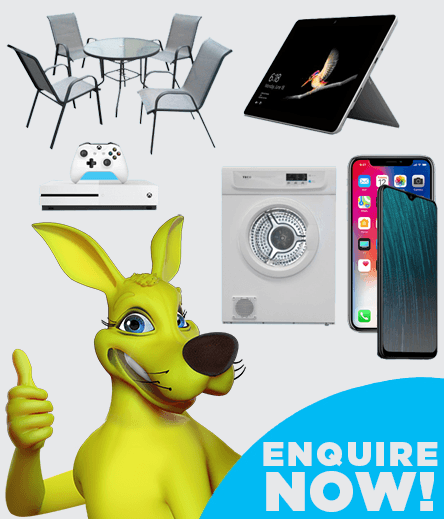 Let us do the hard work. Let us know what you need, and we'll find it for you and can arrange to deliver it to your door.
Get in touchor CALL 137 661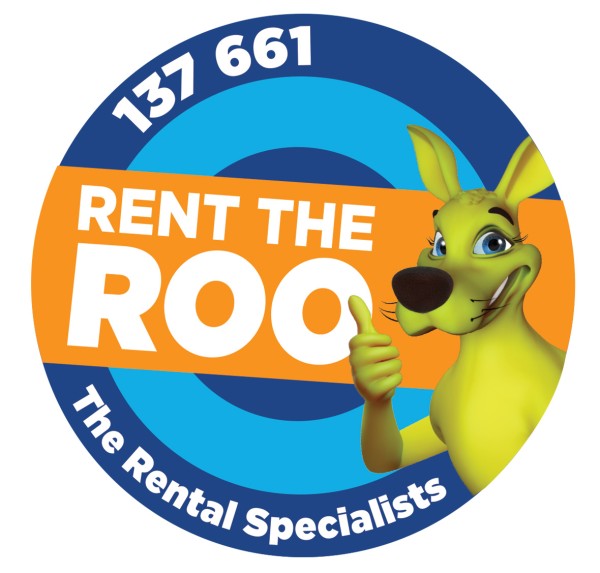 Fridge and Washing Machine Rental in Tasmania North
Fridges, washing machines and other major appliances have two things in common. They're all essential to your household and they're all expensive to buy or replace. With Rent The Roo, upfront costs don't enter the equation, making it easier to get the major white goods you need. For everything from washing machine hire to fridge rental in Tasmania North, sign up with our team today.
Get All the Latest Tech with Laptop and TV Rental in Tasmania North
There's nothing better than enjoying the latest tech and gadgets when they first hit the market. If you're looking for the latest PlayStation and Xbox consoles or TVs and sound systems, don't miss out on getting them as soon as you can. Choose game console, speaker, soundbar, and TV rental in Tasmania North from Rent The Roo.
We also offer laptop rental in Tasmania North, as well as great deals on tablets and desktop computers.
Flexible Phone Rental in Tasmania North
Mobile phones are central to our modern lifestyles, but they come with a significant cost. Most people either buy their phones outright and live with the excessive expense, or they sign up to a phone plan just to get the device they want.
With Rent The Roo, you can enjoy flexible phone rental in Tasmania North which lets you get a new phone, skip the upfront costs, and keep your existing plan. Get an unlocked Oppo, Samsung Galaxy or iPhone, with all the latest models available!
Rent The Roo offers great rental deals in the following locations and more:
For our latest

PROMOTIONS AND GIVEAWAYS

straight to your Inbox
Be the first to hear about special offers, new products and other great deals.