Appliance and Furniture Rental in Kingston
Why wait to buy the appliances, furniture, and tech you need when you can rent it now? Don't worry about saving for upfront costs and missing out on months of enjoying the latest products! Partner with Rent The Roo for the best rental options in Kingston.
At Rent The Roo, we stand apart from retailers and other rental options for a range of reasons. For one thing, we offer delivery to your door, so you don't even need to leave your property! Our easy payment plans also come with support and servicing for the life of your agreement.
Get started with appliance rental in Kingston and get your hands on that new fridge, blender, oven, or microwave sooner. When it comes to furniture rental, Kingston locals can take advantage of great deals on lounge room, bedroom and outdoor furniture, including mattresses, bed frames, lounge sets, and recliners.
Can't find the exact item you're looking for? Contact Rent The Roo today and we can help you source the best brands, delivered straight to you.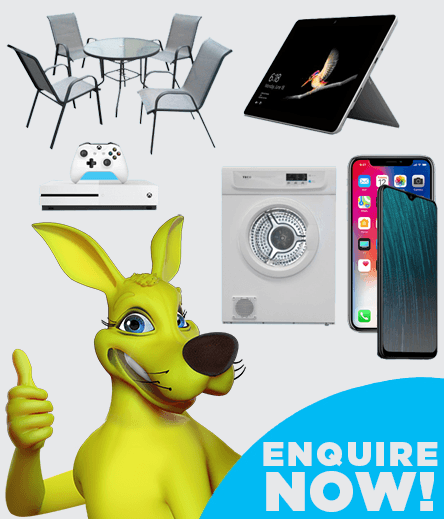 Let us do the hard work. Let us know what you need, and we'll find it for you and can arrange to deliver it to your door.
Get in touchor CALL 137 661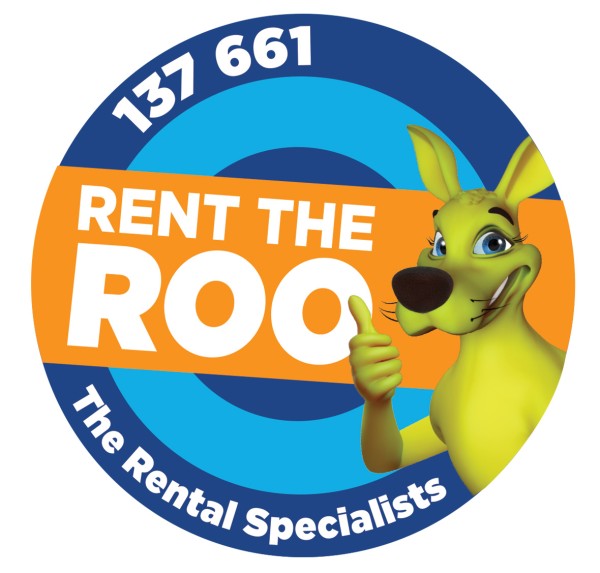 Fridge and Washing Machine Rental in Kingston
When it comes to appliances, it doesn't get bigger than the fridge and washing machine. If you need a new washing machine or fridge for your home, skip the upfront costs and partner with Rent The Roo. We offer affordable fridge and washing machine rental in Kingston. For peace of mind, all our products come with ongoing support for the life of your rental as well as easy payment plans.
Get top loader and front loader washing machines, as well as top mount, bottom mount and four-door fridge rental in Kingston. Contact us today for great rental deals and delivery to your door.
Flexible Phone Rental in Kingston
Kingston locals can get a great deal on a new mobile phone through Rent The Roo. Our team offers phone rental in Kingston and surrounds, helping you get a new iPhone, Samsung Galaxy phone, and other mobile devices. Buying a new phone outright can be expensive and signing up to a plan with unnecessary data and other inclusions might not suit you. To stick with your plan of choice while avoiding the upfront costs, choose an easy rental agreement from Rent The Roo!
Other smart devices available from Rent The Roo include tablets such as iPads and Galaxy Tabs, as well as smart watches and a range of other devices. Choose the device you want and the rental plan that suits you!
Get started with Rent The Roo today! We offer rentals all throughout Tasmania.
Get All the Latest Tech with Laptop and TV Rental in Kingston
Technology moves fast but Rent The Roo can keep you up to date without having to commit to expensive mobile phone contracts or huge upfront costs. Our range includes the best gaming consoles and accessories, including Xbox, PlayStation, PC, and laptop rental. Kingston locals can also turn to our team for the latest Android phones, iPhones, tablets, audio gear, and more.
If you want to impress your guests with an 85-inch 4K Smart TV, explore our options for TV rental in Kingston. No matter the size or specs you're looking for, Rent The Roo has you covered.
Choose the best rental options in Kingston and beyond! Our Tasmania rental locations include but are not limited to:
For our latest

PROMOTIONS AND GIVEAWAYS

straight to your Inbox
Be the first to hear about special offers, new products and other great deals.