Appliance and Furniture Rental Huonville
Are you trying to save for new appliances and furniture and just making do in the meantime? Forget the inconvenience and get the household products you need sooner thanks to Rent The Roo.
Our team offers furniture and appliance rental in Huonville, which swaps the upfront costs for easy rental agreements. You can get BRAND NEW refrigerators, coffee machines, washing machines, bed frames, mattresses, chaise lounge sets, dining tables and chairs, and much more.
When you choose our team for appliance and furniture rental in Huonville, you get delivery to your door and ongoing support for your rental product, during the life of the rental agreement.
To find the products that you need and a rental agreement that suits you, apply online with Rent The Roo today.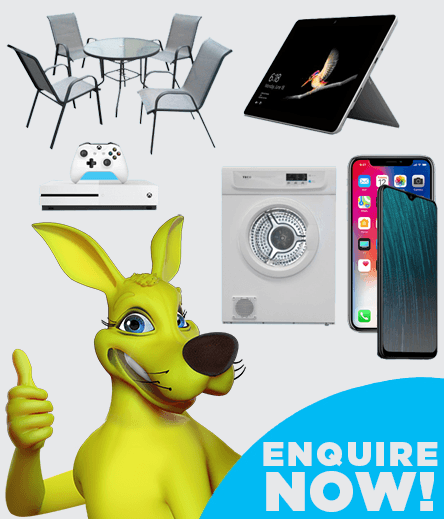 Let us do the hard work. Let us know what you need, and we'll find it for you and can arrange to deliver it to your door.
Get in touchor CALL 137 661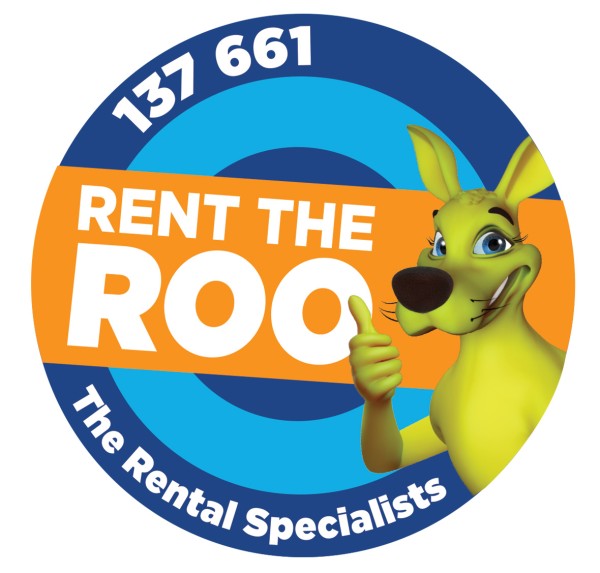 Fridge and Washing Machine Rental in Huonville
Renting washing machines, fridges, and other major appliances can be an excellent choice. Whether you're moving into a new home or replacing old appliances, our hire options will help you to avoid hefty upfront prices. You shouldn't need to delay when you need a new washer, dryer, freezer or fridge.
For everything from washing machines and dishwashers to fridge rental in Huonville, explore our range today.
Get All the Latest Tech with Laptop and TV Rental in Huonville
Have fun entertaining with the team at Rent The Roo. Our entertainment systems include laptops, desktop computers, game consoles, and sound systems. From PlayStations to soundbars to laptop rental, Huonville locals can get it all from our team.
We also offer large-screen smart TV rental in Huonville!
Flexible Phone Rental in Huonville
Mobile phones are incredibly convenient, but their prices aren't always as flexible. You can either choose a new phone plan, with all the inclusions and expenses that come with it, or you can buy your phone upfront, which can cost more than $1000 in some cases! If neither of these options appeal to you, choose the flexibility of phone rental in Huonville. Bring your own SIM and get a new iPhone, Samsung Galaxy, or Oppo without the outright expenses thanks to Rent The Roo!
As well as phones, a range of tablets and 2-in-1 devices are available in our range.
To get started with our team across Tasmania, contact us today. As well as Huonville, we serve a range of other areas, including:
For our latest

PROMOTIONS AND GIVEAWAYS

straight to your Inbox
Be the first to hear about special offers, new products and other great deals.