Appliance and Furniture Rental in Launceston
Rent The Roo — Launceston
Get your hands on the best appliances, furniture, and tech for your property. Choose the team at Rent The Roo and trade steep upfront costs for easy payment plans. You will also get ongoing servicing for your product and home delivery when you choose our team for your rental.
When it comes to appliance and furniture rental in Launceston, Rent The Roo can offer you great deals that are often better than buying. We give you access to the best appliances on the market without having to wait to save for them, including products from Samsung, Haier, Kelvinator, and Simpson. Whether it's an item as small as a coffee machine or as large as a refrigerator, we have you covered.
As well as appliance rental, Launceston locals get access to the best furniture rental, including mattresses, bed frames, recliner chairs, lounge sets, outdoor dining sets, and more when they choose Rent The Roo.
Explore our rental products now or contact our friendly team to find exactly what you need.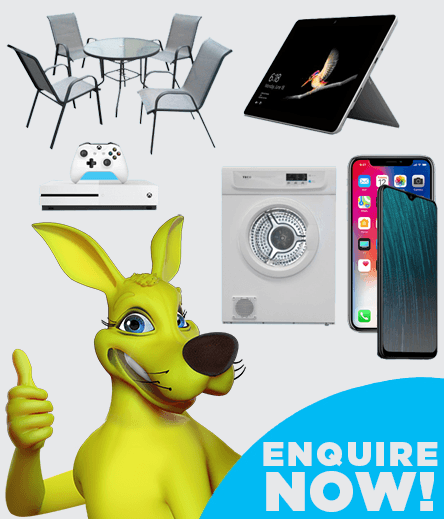 Let us do the hard work. Let us know what you need, and we'll find it for you and can arrange to deliver it to your door.
Get in touchor CALL 137 661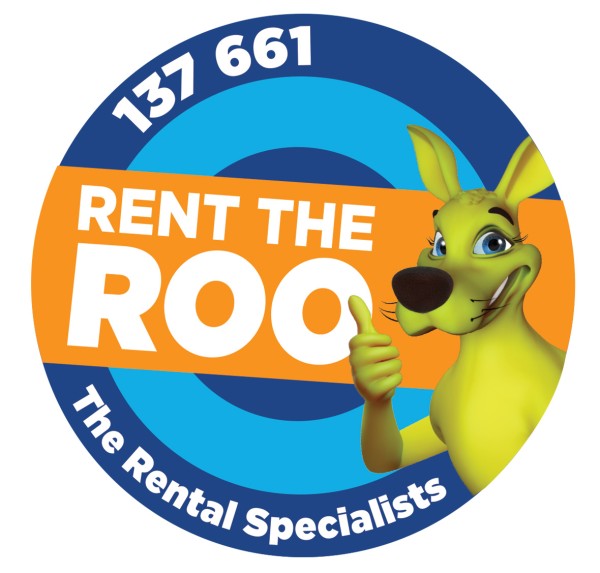 Fridge and Washing Machine Rental in Launceston
Washing machines and fridges can be extremely expensive at the best of times, but people often need them at the worst of times. Maybe your fridge has suddenly broken down or you're moving into a new home and you've just paid the deposit. To get the large appliances and whitegoods that you need now, for a fraction of the upfront cost, look no further than Rent The Roo.
Our range of fridge rentals in Launceston, includes four-door, top mount and bottom mount refrigerators. Take advantage of convenient home delivery and servicing for your fridge when you need it most. You'll also get these great benefits when you choose washing machine rental. We can organise front load and top load washing machines, washer/dryers, and more for our Launceston customers.
Flexible Phone Rental in Launceston
Some people like to upgrade their phones every few years. This is a great way to keep up with the latest technology, but it can also be an expensive habit. If you don't want to jump from phone plan to phone plan and you need to avoid the upfront costs, choose Rent The Roo for phone rental in Launceston. Our phones are BRAND NEW and cutting edge, with all the newest iPhones, Samsung Galaxy phones, Oppo phones, and other smart devices available. View our full range of phones, smart tablets, watches, and rental options now!
Get All the Latest Tech with Laptop and TV Rental in Launceston
Technology is evolving all the time, and every shiny new product often comes with a big and expensive price tag. Whether you need a new mobile phone or you're looking for affordable laptop rental in Launceston, Rent The Roo has you covered. We offer a wide range of tech rentals for gaming, business, and leisure. From PlayStation and Xbox consoles to Samsung and Apple phones and tablets, we stock it all.
Families often come to us for TV rental in Launceston because we offer the latest Smart TV options without the hefty upfront costs.
For BRAND NEW rental products in Launceston and across Tasmania, get started with us today, we service the following locations, to name just a few:
For our latest

PROMOTIONS AND GIVEAWAYS

straight to your Inbox
Be the first to hear about special offers, new products and other great deals.