Appliance and Furniture Rental Devonport
Do you want to get more out of your new appliances and furniture? Choose Rent The Roo for appliance and furniture rental in Devonport and avoid the upfront costs. As well as an easy rental agreement, you'll get access to a wide range of promotions, and other benefits when you partner with Rent The Roo.
We can arrange to deliver your new furniture and appliances to your door, and we'll provide ongoing product support for the duration of the rental agreement. With furniture and appliance rental, Devonport locals don't have to wait to get their new fridges, freezers, kitchen appliances, beds, mattresses, couches, recliners, dining sets and more. All our products are BRAND NEW and come from trusted brands like Electrolux, Haier, Samsung, and Hisense.
To reap all the benefits of furniture rental and appliance rental, get started with Rent The Roo today.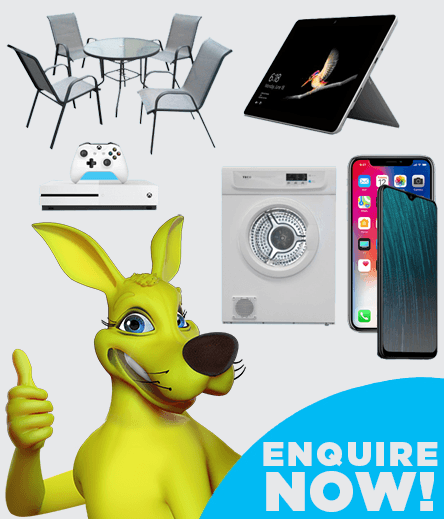 Let us do the hard work. Let us know what you need, and we'll find it for you and can arrange to deliver it to your door.
Get in touchor CALL 137 661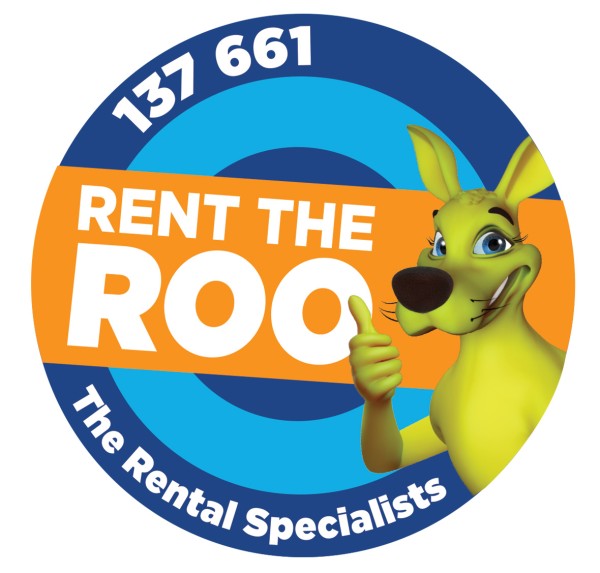 Fridge and Washing Machine Rental in Devonport
Are you struggling to replace your old, broken down, or undersized household appliances? Upgrading often comes with extensive costs, which is where our rental agreements could help you. Choose washing machine and fridge rental in Devonport for greater flexibility in how you pay. From top loaders and front loaders to deep freezers, dishwashers, and refrigerators, we offer a range of excellent appliances.
Get All the Latest Tech with Laptop and TV Rental in Devonport
Entertaining doesn't have to come with high initial costs. If you need a PlayStation, Xbox, sound system, or television, talk to Rent The Roo. We'll offer you the latest TV rental in Devonport, as well as providing great deals on game consoles, speakers, soundbars, and accessories.
Our great deals also extend to computers, so look no further than our team for desktops, monitors, and laptop rental in Devonport. Rent The Roo can help you play, entertain, and work, with rental deals that suit you.
Flexible Phone Rental in Devonport
If you're constantly keeping an eye on the latest mobile phones, Rent The Roo can help you get a great deal. Our mobile phones include iPhones, Samsung Galaxy phones, and Oppo phones, and we offer the best way to get your new device. With phone rental in Devonport, you can get the new phone you want without the upfront costs or any need to change your plan. Simply get an unlocked phone on a rental agreement and start enjoying it today.
Mobile phones are just the beginning, with Smart watches, iPads, Galaxy Tabs, Lenovo devices, and the Microsoft Surface range also available.
As well as Devonport, including but not limited to:
For our latest

PROMOTIONS AND GIVEAWAYS

straight to your Inbox
Be the first to hear about special offers, new products and other great deals.