Rent The Roo — Hobart South
Saving up to buy new appliances and furniture sounds good in theory, but it doesn't always work out the right way. Buying new household products can be quite expensive and waiting for the important products you need isn't always a good option. After all, how long can you really go without a fridge, a couch, or a kitchen table?

To get the products you need without facing the expensive upfront costs, choose furniture and appliance rental in Hobart South from Rent The Roo. As well as providing BRAND NEW products and easy rental agreements, and a range of great promotions and benefits for our customers.
Choose top brand appliances from names like Samsung and Hisense, and get all the furniture you need, from chaise lounge sets to recliner chairs to outdoor furniture. Get started with appliance and furniture rental in Hobart South from Rent The Roo today.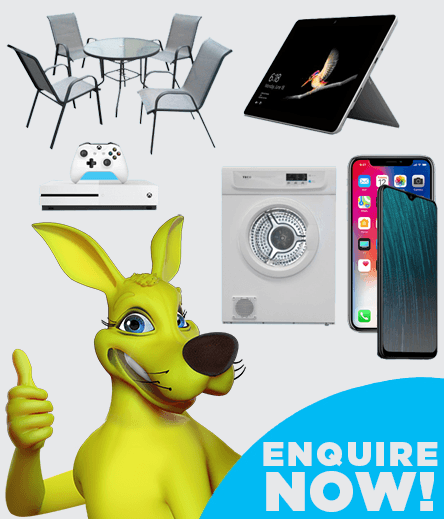 Let us do the hard work. Let us know what you need, and we'll find it for you and can arrange to deliver it to your door.
Get in touchor CALL 137 661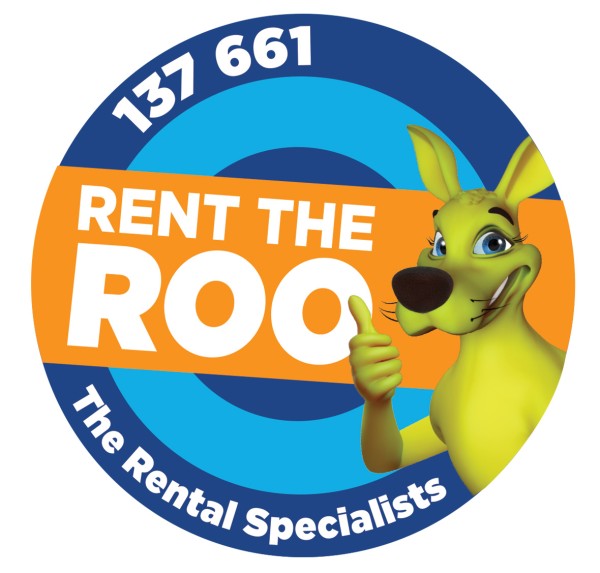 Fridge and Washing Machine Rental in Hobart South
Desperately need to replace a major appliance but can't pay the upfront costs straight away? Skip the retailers when you're getting a new washing machine, fridge, dishwasher, freezer, or clothes dryer.
Rent The Roo offers easy fridge rental in Hobart South, as well as great deals on all the other appliances you need. Don't wait – get started today.
Get All the Latest Tech with Laptop and TV Rental in Hobart South
Between high upfront prices and limited availability, it can sometimes be hard to buy the tech that you need. If you're looking for PlayStation and Xbox consoles, digital cameras, CCTV systems, soundbars, and TV rental in Hobart South, Rent The Roo is here for you.
Our team also offers computer monitors, PCs, iMacs, and laptop rental in Hobart South. No matter what you need the latest tech for, you can find a deal that you'll love with Rent The Roo.
Flexible Phone Rental in Hobart South
Looking to buy a new mobile phone but put off by all the expenses involved? You can either sign up for a phone plan that you probably don't want, or you can try buying your phone outright. When you're looking for the newest iPhone, Samsung Galaxy, or Oppo, both of these options can be really expensive!
Luckily, there is another option thanks to Rent The Roo. We proudly offer flexible phone rental in Hobart South, letting you get the phone you want while keeping the plan you already have (or independently finding a new one that suits you).
Choose the best rental options in Hobart South and beyond! Our Tasmania rental locations include:
For our latest

PROMOTIONS AND GIVEAWAYS

straight to your Inbox
Be the first to hear about special offers, new products and other great deals.