Appliance and Furniture Rentals in Mackay
If you've been searching for the best deals on appliances and furniture, why not consider a rental option? With furniture and appliance rental, our Mackay customers get access to the latest products on easy payment plans, with ongoing servicing and support.
If this sounds like a good deal, just wait until you see what Rent The Roo can do for you. Explore our range of options for furniture and appliance rental in Mackay, including everything from coffee machines and BBQs to fridges, freezers, and washing machines.
When you choose our team to organise furniture rental in Mackay, you can get a great deal on indoor and outdoor furniture, including bed frames and mattresses, recliners and lounge sets, dining tables and chairs, and much more.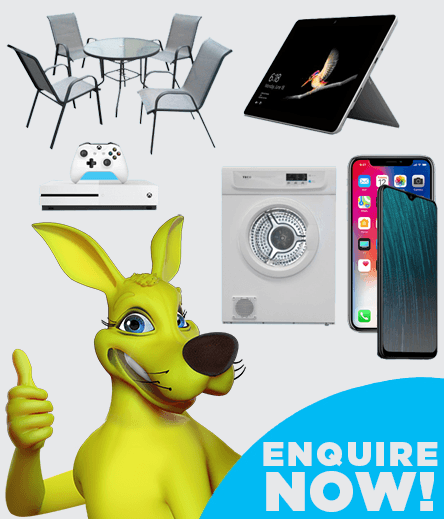 Let us do the hard work. Let us know what you need, and we'll find it for you and can arrange to deliver it to your door.
Get in touchor CALL 137 661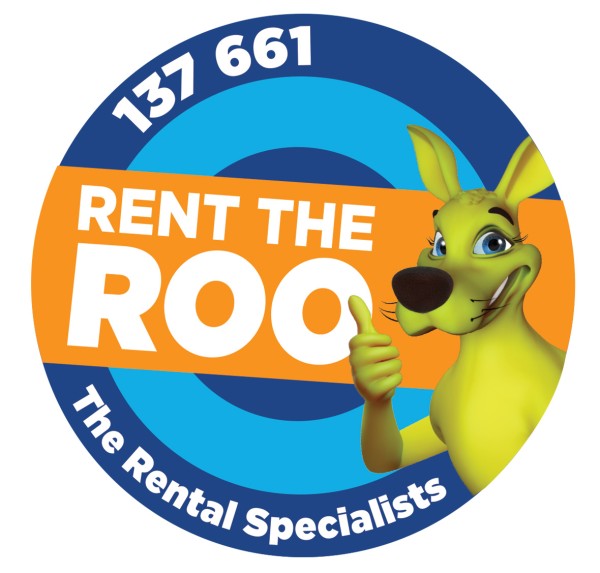 Fridge and Washing Machine Rental in Mackay
For washing machine and fridge rental in Mackay, apply online today or contact our team to discuss your needs. We have access to a wide range of BRAND NEW products, from front load and top load washing machines to top mount and four-door fridges.
Mackay locals, we can arrange immediate access to your most important appliances without the hefty upfront costs. Get started on your application with Rent The Roo.
Get All the Latest Tech with Laptop and TV Rental in Mackay
Keeping up to date with the latest tech trends has never been easier! Whether you're a fiend for the latest iPhone, you want a new Xbox or PlayStation console, or you're interested in PC and laptop rental in Mackay for work or play, we have you covered.
As well as mobile technology, gaming consoles and accessories, you can get the best TV rental in Mackay from our team. Get yourself set up for your next movie night, streaming session or gaming day with Rent The Roo.
Mackay and a range of areas across Queensland, including but not limited to:
For our latest

PROMOTIONS AND GIVEAWAYS

straight to your Inbox
Be the first to hear about special offers, new products and other great deals.