Appliance and Furniture Rental in Perth
If you're shopping for appliances and furniture for your new home, you know how expensive the process can be.
Whether you're buying for your new home or looking to upgrade your décor, renting is a great option. When you partner with Rent The Roo for furniture and appliance rental in Perth, you get BRAND NEW products without the huge upfront costs that come with buying. Instead, you simply get an easy payment plan and the benefits of ongoing support during the rental period.
The easiest way to get your new fridge, washing machine, or microwave is to choose appliance rental in Perth and throughout Western Australia. We'll deliver to you, and you can start using your new appliance straight away, rather than saving up and trying to make do in the meantime.
If you're looking for furniture rental in Perth, we can provide you with brand new bed frames, mattresses, cots, lounge sets, recliners, outdoor furniture, and much more.
When you're ready to get started, simply apply online or call our friendly team at Rent The Roo to find the products you're looking for.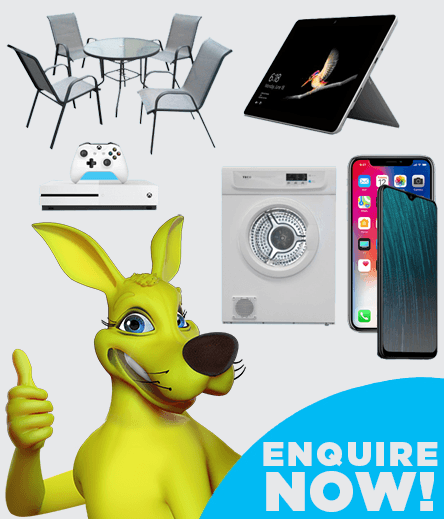 Let us do the hard work. Let us know what you need, and we'll find it for you and can arrange to deliver it to your door.
Get in touchor CALL 137 661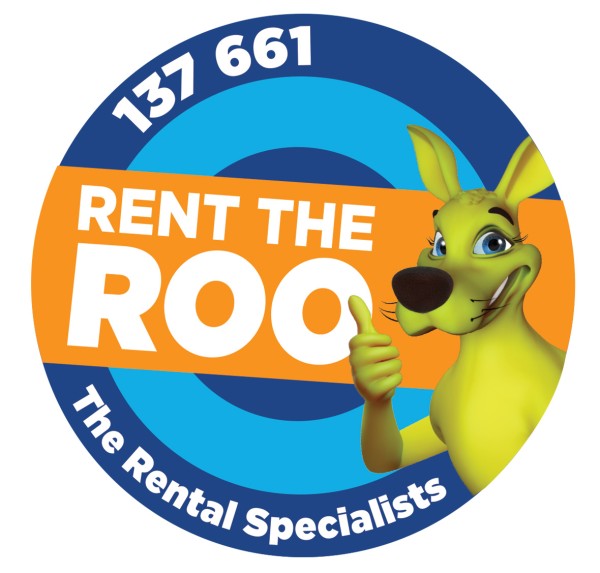 Fridge and Washing Machine Rental in Perth
Rent The Roo can assist you with appliances in all shapes and sizes, including your largest home appliances and whitegoods. If you need a new fridge and washing machine but you can't afford the upfront costs today, partner with our team for excellent rental deals.
When it comes to fridge rental in Perth, we offer great deals on top mount and bottom mount fridges, chest freezers, and much more. We also offer front loader and top loader washing machine rentals in Perth, as well as great deals on dryers, vacuums, and more. For a rental deal on Simpson, Electrolux, Samsung, Haier, and other leading brand products, view our online range.
Flexible Phone Rental in Perth
Keep up with the latest iPhones, Galaxy phones and smart devices thanks to Rent The Roo. Instead of putting up with expensive phone plans or high upfront costs, partner with our team for flexible phone rental in Perth. We offer the latest devices from Apple, Samsung, and Oppo, and we also offer tablets and smart watches from leading brands.
We offer BRAND NEW mobile phones and smart devices that you can start using today. Get started today or contact our team for more information and guidance.
Get All the Latest Tech with Laptop and TV Rental in Perth
Whether it's a desperate need or a yearning want, Rent The Roo can help you get the tech and gadgets you're searching for. Trying to buy a gaming console, PC, or mobile phone can be absurdly expensive, but with our rental options, you can get your hands on new technology today. From PC and laptop rental in Perth to PlayStation and Xbox consoles and accessories, we do it all!
If you want to game, stream, and entertain on the big screen, ask us about TV rental in Perth from names such as Hisense.
All your rental needs in Perth and Western Australia live here. To name just a few, Rent The Roo's service areas include:
For our latest

PROMOTIONS AND GIVEAWAYS

straight to your Inbox
Be the first to hear about special offers, new products and other great deals.