PlayStation 4 500GB Console
Colour Black

Connectivity:HDMI or USB

Bluetooth Enabled:Yes

500GB

No. USB Ports 2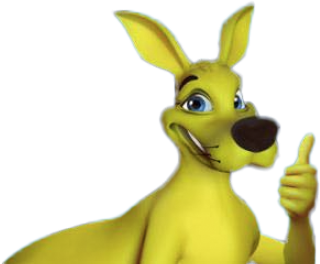 Don't forget we come to you!
We offer free delivery on all our rental items, and you can take advantage of our giveaway offer at the end of your rental agreement. No more payments! No Worries!
Experience a sleeker, smaller PS4, delivering awesome gaming power that's always for the players. Experience incredibly vivid, vibrant colours with breathtaking HDR visuals.
Primary Format - Games Playstation 4

Model number CUH-2202

Label PlayStation

HDD storage 500GB

Optical drive Blu-ray Reader

USB Ports 2

HDMI outputs 1

Ethernet / LAN ports 1

Colour Black

Manufacturer's warranty 1 Year
*Price based on terms. Other terms available to approved customers. Mobile/Data/Internet plans, Credit of any form or payment to third party accounts (such as Netflix or any other service providers) not included in any rental agreement. Products subject to supplier availability and pricing may change without notice. Images are for illustration purposes only and accessories not included unless stated in the offer. Full terms and conditions available on application. Normal lending criteria applies to approved customers.