Electric Panel Heater Noirot 2400W 'Spot Plus'
Silent operation

Portable, Low-profile Design

Allergy-free and asthma-friendly

Safe Operation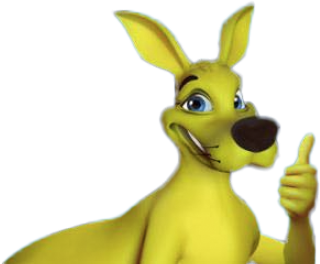 Don't forget we come to you!
We offer free delivery on all our rental items, and you can take advantage of our giveaway offer at the end of your rental agreement. No more payments! No Worries!
Keep your family warm this winter with the 2400W 'Spot Plus' electric panel heater from Noirot. Combining European elegance and French sophistication, this heater is economical, totally silent, allergy-free and asthma friendly and comes with a lifetime warranty.
Efficient, Economical Heating
The Noirot Spot Plus 2400W Electric Panel Heater's highly efficient European design utilises the expansion and upward movement of hot air to gently circulate it around the room, while the patented element with increased surface area heats larger volumes of air more efficiently, providing a low cost heating alternative.
Portable, Low-profile Design
Installing this Noirot heater onto the wall or to your floor is easy and fittings are unobtrusive: a one piece bracket hidden behind the heater simply clicks in making removal and cleaning easy. Castors are also an option of this heater so that you can move your Noirot heater wherever you want.
Safe Operation
The Spot Plus electric panel heater is allergy-free and asthma-friendly for your peace of mind. It is also designed to read the room temperature every 30 seconds to keep heating performance at a safe and consistent level at all times.
Practicality for Years to Come
Every Noirot heater should maintain the desired temperature within 0.1 degree Celsius after years of functioning with a Noirot precision thermostat technology, which means the heating costs won't be increased after years of functioning.
Barcode (GTIN) 9339720000030
Made in France
Product Type Panel Heaters
Brand Noirot
Model 7358-8
Product Height (cm) 44
Product Width (cm) 90
Product Depth (cm) 8
*Price based on terms. Other terms available to approved customers. Mobile/Data/Internet plans, Credit of any form or payment to third party accounts (such as Netflix or any other service providers) not included in any rental agreement. Products subject to supplier availability and pricing may change without notice. Images are for illustration purposes only and accessories not included unless stated in the offer. Full terms and conditions available on application. Normal lending criteria applies to approved customers.