Double Medium Mattress (Bloom)
Assembled size: L 138cm x D 188cm x H 22cm

Aussie Made

Medium-feel

Strong Spring System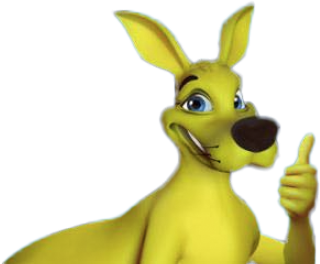 Don't forget we come to you!
We offer free delivery on all our rental items, and you can take advantage of our giveaway offer at the end of your rental agreement. No more payments! No Worries!
Drift Away
The perfect night's sleep awaits!
The Bloom Double medium mattress has a medium-feel and strong spring system, you'll be supported all night long. A great standard mattress, ideal for kids and adults.
Assembled size: L 138cm x D 188cm x H 22cm
Assembled Size: L 138cm x D 188cm x H 22cm
Packaged: L 22cm x D 138cm x H 188cm
Made In: Australia
Assembly: Not required
Delivery Type: Large / bulky item
Feel: Medium
Spring Type: Bonnell
Zones: 3 Zone
Where Was I Made: Aussie Made
*Price based on terms. Other terms available to approved customers. Mobile/Data/Internet plans, Credit of any form or payment to third party accounts (such as Netflix or any other service providers) not included in any rental agreement. Products subject to supplier availability and pricing may change without notice. Images are for illustration purposes only and accessories not included unless stated in the offer. Full terms and conditions available on application. Normal lending criteria applies to approved customers.