Rent BRAND NEW phones
Rent The Roo has access to all available retailers and suppliers, so tell us what you need and if we can find it you can RENT it BRAND NEW!*
We rent unlocked hand sets from all the top brands - BRAND NEW!
Apple, Samsung, Google, OPPO, LG, Nokia, Sony, Huawei, Razer, Motorola and more!
We can build a rental bundle with everything you need (accessories, etc) and create a rental agreement payment plan for a term that suits your weekly budget!*
Just contact your local Rent The Roo team member by calling 137661 or make an enquiry today.
*Normal lending criteria applies to approved customers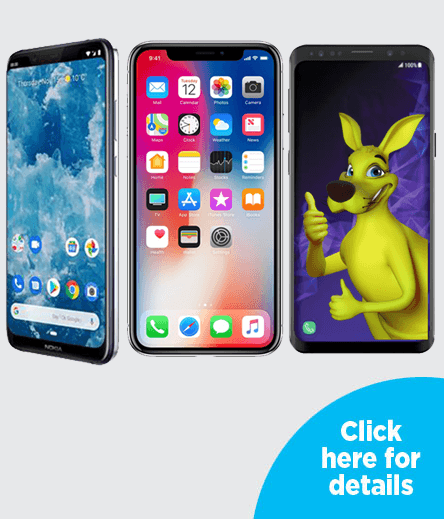 Rent Whatever You Need - BRAND NEW!
At Rent The Roo we have access to all available suppliers and retailers so if we can find it, you can RENT it - BRAND NEW!
Whether you need a bedroom suite, Lounge or dining suite, you can rent it from Rent The Roo
We rent kitchenware, appliances, white goods, computers or smartphones - All BRAND NEW! We can source whatever you need and work out a rental agreement payment plan that suits your individual budget!*
Rent The Roo have been proudly servicing Aussie customers for over 40 years! We pride ourselves on offering the best service to our valued customers and do whatever we can to help them get the best quality products that they need... BRAND NEW!
*Normal lending criteria applies to approved customers.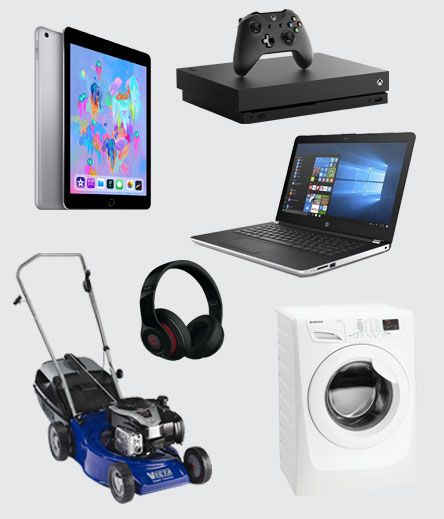 Enquire below or call 137 661
SPECIAL NOTICE - COVID-19
As the COVID-19 outbreak continues, we have been closely monitoring the advice from the Government and Health Authorities.
The safety and well-being of our customers, employees, our supplier partners and the broader community is our first priority. We are taking precautionary measures and implementing our remote working arrangements.
Business As Usual
All Rent The Roo offices have been enabled through technology to deliver the same high level service you have come to expect, with all staff working collaboratively utilising our cloud based IT systems. Contact phone numbers for our staff do not change, all staff are operating on our phone network.
We remain fully resourced and connected to service your needs, however we will be adapting to a different way of working during this time, which will involve more online and phone interactions rather than face to face meetings.
Appointments
Your local Rent The Roo office will contact you prior to attending an appointment to discuss options. Our business will proceed at this time (with your approval) subject to Government and Heath Authorities advice as it is released from time to time.
These are extraordinary times in our community, but we are confident that we will continue to work together to equip ourselves for these challenging times. We thank you for your understanding as we put these measures in place and we are here if you need us.